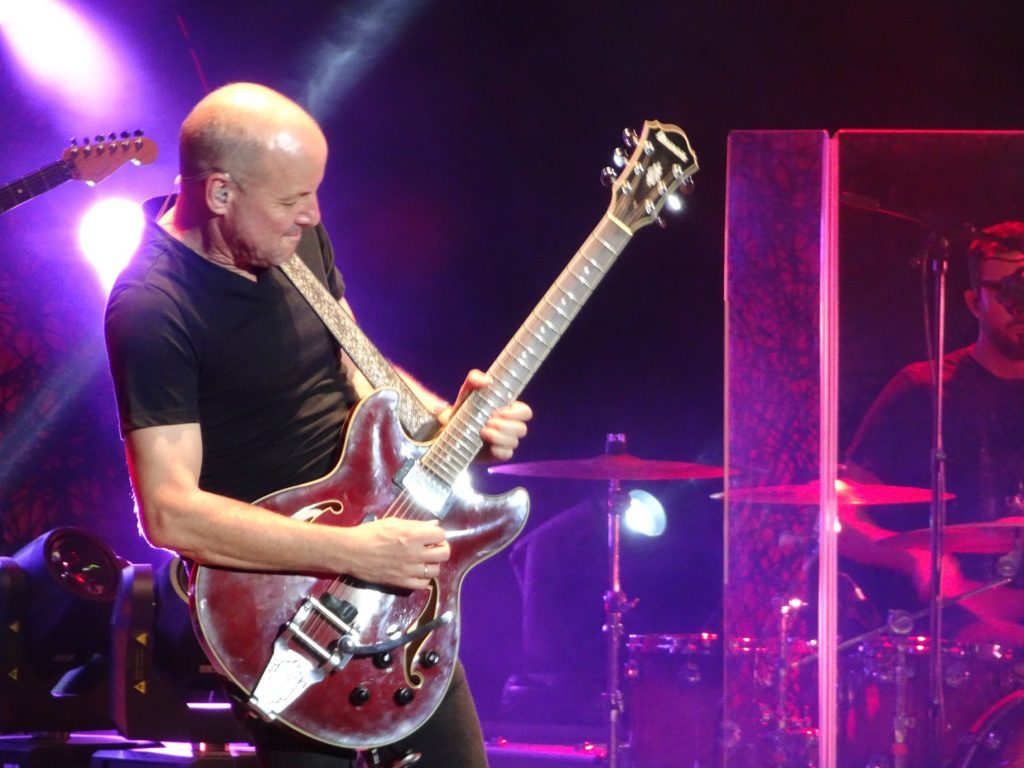 Take a journey to the roots of Melodic Groove Jazz. Enjoy hits by bands who didn´t know yet that their music would be called Smooth Jazz someday. Like Spyrogyra, Chuck Mangione, George Benson. And those who followed them in Europe like Mezzoforte and Shakatak.
Brought to you by Bernd Voss co-founder of "Codera" one of the most successful instrumental bands on German radio stations through the 80s and 90s.
The international band with members from Spain, New Zealand, Cuba and Germany mixes fresh arrangements of the most famous Contemporary Jazz Hits with new versions of some of their own most successful Radio hits and original new material.
Also available featuring Wolf Codera
Listen and watch HERE
Contact and Booking HERE