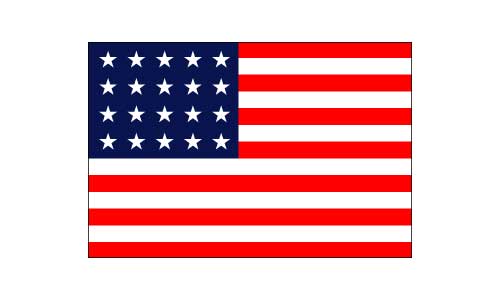 The guitar style of VOSS has been forged by diverse influences, like Eric Clapton, David Gilmour and Mark Knopfler. But the man from Bremen is far too musically ambitious to merely copy or emulate other peole´s achievements. So what VOSS offers now delivered with an unmistakable very personal touch is :"­modern guitar music de luxe".
BIO:
After completing his studies at music conservatories in Hamburg and Bremen Voss headed for LA to broaden his horizons. (He was later to return to LA  to record his first solo album CRAVINGS featuring top session musicians Carlos Vega (dr), Jimmy Johnson (bass), Lenny Castro (perc) and David Scott (p)).
On his return to Europe Voss toured and recorded with a variety of major artists ( see Credits), finally settling in Seville where he found access to the Flamenco scene.
In Spain he continues to work with major artists like Manuel Carrasco,Miguel Rios and Luis Fonsi… After more than a decade living the cradle of Flamenco, he has now released "EN TUS CASAS", an acoustic guitar album with  songs about the Andalusian landscape and people, with poems by Jesús Dominguez.
Actually he is touring with Pastora Soler on her tour "La Calma" and is collaborating on "Guitarraviva" the worlwide biggest music-education webpage in spanish.

 A lo largo de su carrera Bernd Voss se ha mostrado como uno de los guitarristas profesionales mas versátiles y elegantes de los escenarios y estudios de grabación de Europa. Al terminar sus estudios en los conservatorios de Bremen (donde volverá como profesor de guitarra en 1990) y Hamburgo (Alemania) se marchó a Los Angeles para profundizar sus conocimientos musicales y respirar de cerca el sonido del pop americano de los 80s.
Influido por guitarristas como Eric Clapton, Mark Knopfler o Pat Metheny el guitarrista Alemán, con actual residencia en Sevilla (España) forjaba su propio estilo compartiendo grabaciones y conciertos con artistas internacionales (como Umberto Tozzi, Bonnie Tyler, N-Sync…)y orquestas sinfónicas de Alemania con composiciones y producciones de sus propios temas primero en el grupo Codera (con Wolf Codera) y luego en solitario empezando con grabar su primer disco "Cravings" en Los Angeles con músicos que acompañaban a Toto, Stevie Wonder o Michael Jackson.
Por su profundo interés por la técnica de conseguir buenos sonidos contactaba con constructores de instrumentos y amplificadores como Ibanez, Laney, y Sennheiser lo que llevaba a cambiar su residencia a España al final de los 90s. Allí conecta rápidamente con la escena del Pop español y el nuevo flamenco y empieza a tocar en giras y grabaciones con artistas como Miguel Ríos, Luis Fonsi, Los del Rio…
En la actualidad está tocando con Pastora Soler, a quien acompaña en su gira "La Calma"  y además es colaborador en "Guitarraviva" la página web de educación musical más grande del mundo en español.
Además acaba de sacar "En Tus Casas" su primer album de guitarra acústica que es como una banda sonora a los poemas de Jesús Dominguez sobre Andalucia y su gente..
MY NEWS IN YOUR INBOX
NEWSLETTER SIGNUP