Now Booking Events for 2023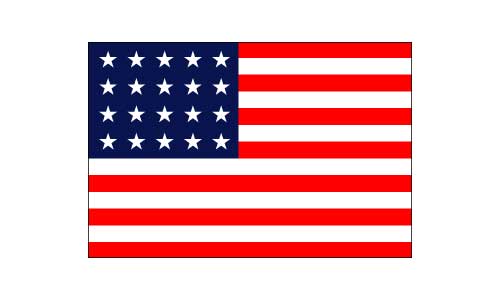 Are you looking for top-notch entertainment for your event? Look no further! I specialize in a variety of events with many options for instrumentation. Below are some popular event types and lineups.​

¿Está buscando música de ambientación o entretenimiento de alto nivel para su evento? No hace falta buscar más. Estoy especializado en música Pop internacional de ambientación y animación con varios opciones de instrumentación. Mi prioridad absoluta es que su evento sea un éxito inolvidable.

​Some clients include:
Event types:
Corporate Events
Private Parties
Hotel/Restaurant/Bar Gigs
Wedding Ceremonies
Instrumentations include:
Guitar/Vocals (Acoustic and/or electric with playbacks)
Instrumental Guitar Solo
Guitar Duo
Full Band (3-6 pieces)
Rates vary depending on length of service, location, lineup, etc. Contact me for detailed information:
email: info@berndvoss.com phone: +34 669439093 (also Whatsapp and Facetime)
See some Videos HERE