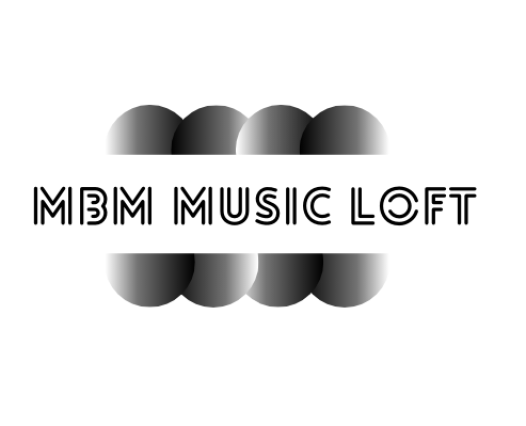 We are three experienced musicians who know how to turn musical ideas into successful songs.
And we know how to make that fast and always focussing on what the client and the market demand.
First class studio infrastructure makes our tracks sonically stand out from the masses.
MBM Music Loft is the reunion of three top notch musicians and longtime friends. After working together on many international productions they now decided to join forces and dive into production music.
MBM is:
Marc Ebermann – bass player/ sound engineer from Bremen/ Germany has recorded or performed with the Scorpions, Andraé Crouch, Mr.President a.o.. As an engineer he has mixed and recorded the Scorpions at Rock in Rio 2019 (awarded best of show) and has attended masterclasses with Al Schmitt, Michael Brauer and George Massenburg.
Drummer Matthias "Maze " Meusel has layed the groove for the likes of Tom Jones, Nena, Take Six, Paul Anka, Right Said Fred and a countless number of top notch artists.
Bernd Voss, German guitar player living in Seville/ Spain has recorded with Bonnie Tyler, Dionne Warwick, N-Sync, Los Del Rio just to name a few and and accompanied on stage artists like Umberto Tozzi, Luis Fonsi, Joaquin Sabina or Manuel Carrasco.