Elastic Waves is a trio formed by Bernd Voss, German guitar player who is known to be one of the most versatile professional players you might find on European Stages or in recording studios. Roberto Barroso, Musician and composer from Seville, Spain, Bassplayer in the "Real Orquesta Sinfónica de Sevilla"; and the percussionist from Huelva Antonio Coronel, awarded with the highly acclaimed "Premio Giraldillo a la interpretación musical" in the "Bienal de Flamenco" year 2006 ( being the only percussionist who owns it).
Elastic Waves experiments with Electronic Jazz rediscovering classical music and Flamenco. Coming from the diverse musical life paths of the 3 musicians passing through various styles like Classical music, Jazz, Pop, Flamenco… the trio now concentrates on making the music converge above the categories and styles. Apart from their own compositions the repertoire includes, from a totally contemporary point of view, compositions by Debussy, Satie or Granados, and flamenco traditionals. Synthesizing the harmonic treatment and the imprvisations of Jazz with sounds and technics of modern electronic music.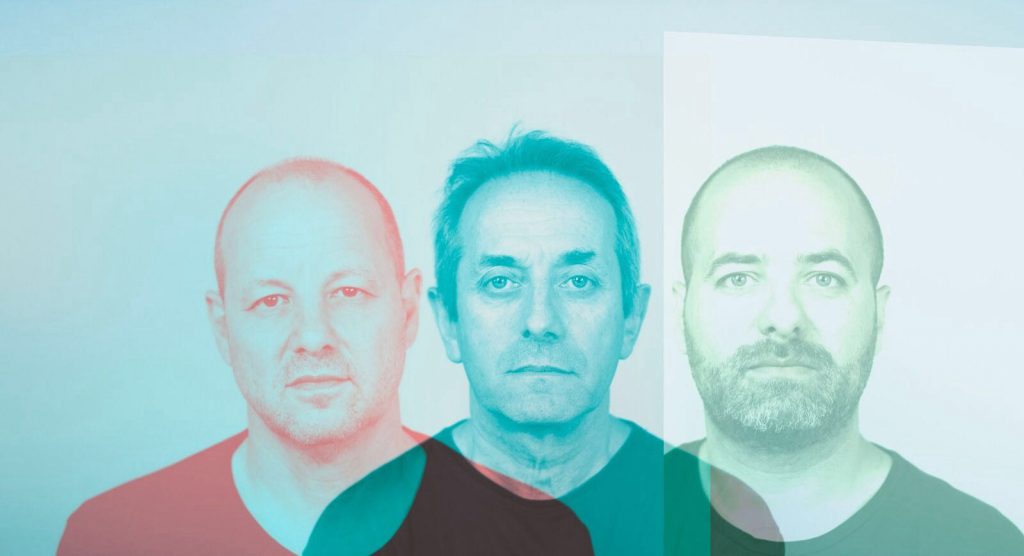 See videos HERE
Listen to Elastic Waves HERE

Elastic Waves está formado por el guitarrista alemán Bernd Voss, uno de los guitarristas profesionales más versátiles y elegantes de los escenarios y estudios de grabación de Europa; Roberto Barroso, músico y compositor sevillano, contrabajista de la Real Orquesta Sinfónica de Sevilla; y el percusionista onubense Antonio Coronel, Premio Giraldillo a la interpretación musical en la Bienal de Flamenco del año 2006 ( siendo el único percusionista que lo posee ).
.
Elastic Waves experimenta desde el jazz electrónico en el redescubrimiento de la música clásica. Partiendo de una trayectoria individual de sus componentes diversa y extensa en géneros musicales como la música clásica, el jazz, el pop o el flamenco, los tres músicos se afanan ahora en hacer converger la Música por encima de todos los estilos. Aparte de sus propios composiciones su repertorio aborda, con una óptica completamente actual, composiciones de Debussy, Satie o Granados, sintetizando el tratamiento armónico y la improvisación del jazz con sonidos y técnicas de la música electrónica.
Ver videos AQUI
Escucha a Elastic Waves AQUI